CORPORATE
APPAREL
"What you wear is how you present yourself to the world,
especially today, when human contact is so quick.
Fashion is language."
- Miuccia Prada
UNIFORMS ADD: CREDIBILITY | CORPORATE IDENTITY
INDUSTRY RECOGNITION | PROFESSIONAL APPEARANCE
BUILDS MORALE
BRANDS
Here are a few popular brands that Ward Promotional Marketing Solutions has the opportunity to brand with your logo. Carhartt, Under Armour, Callaway, Nike, Adidas, Red House, Champion, Hanes, Eddie Bauer, Greg Norman, The North Face, OGIO, Columbia, Dickies, J. America, Next Level, Burnside, Spyder and SO MANY MORE!
SPECIALTY ITEMS
Scrubs, Chef Coats, Hospitality, Athletic Shirts, School Jerseys/Sports Attire, Performance Wear, Outdoor Camo, Golf Apparel, and Security Apparel. Just type in the Search bar for any type of item you are looking for.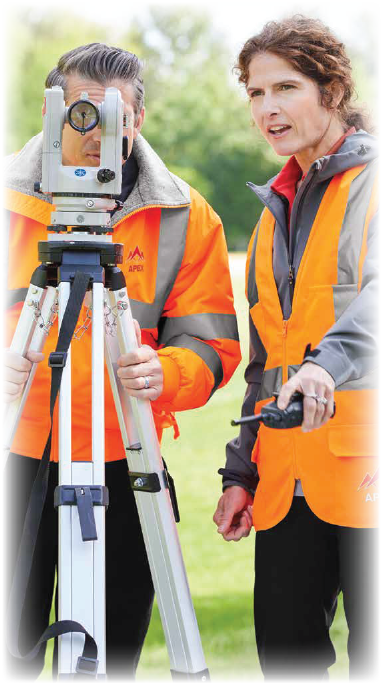 SAFETY APPAREL
Flame Resistant, ANSI/CSA Compliant, ASTM Compliant, Hi Visibility, ARC Rating, Protective Rainwear, Gloves, Goggles, and Hard Hats. We have many ways to apply your brand: Hi Def Digital Printing, Embroidery, Sequin Embroidery, Reverse Applique, Screen Print, Laser Tech Patches, Laser Etching, Leather Patches, Die-Mold Transfers and MORE!
LADIES
No Need to Wear Men's Polos anymore! We offer a huge array of retail style clothing that you will be comfortable wearing!